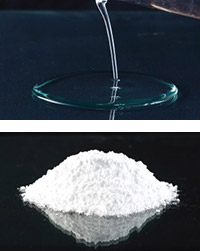 Pietra bianca baths and bathroom products allow you to bask in luxury, with designs which sit as a focal point in any bathroom suite and a range of style options which either capture the essence of yesteryear or melt into a modern suite with subtle contemporary styling.
Our collection of freestanding baths deliver a soothing escape from the hustle and bustle of the modern world, allowing you to bask in the luxury of your suite.

Complimenting your suite with this luxury bathroom masterpiece is a premium investment that oozes class and sophistication.
This material has a warm feel,looks Stunning and is low Maintenance, easy to clean, doesn't stain, never requires sealing.
Key features & benefits of our bathtubs & bathroom products
The composite stone material is hard-wearing, stain resistant and easy to keep clean which is why our bathtubs can be found in luxury 5-star hotels around the world.
Our luxury bathtubs are comfortable, warm to the touch and non-slip – they offer a sensual bathing experience.
Eco-friendly insulation properties help maintain the temperature of the water in our bathtubs for a longer more relaxing bathing experience.
We offer a wide range of matte and gloss finishes including black and white and custom colors – contact us for more details.
The unique shapes are both attractive and
practical