If you are looking to renovate  the look of your home, then you might consider changing the look of your bathroom as it is one of the most important rooms of your home, with these Luxury Bathroom Ideas. A luxurious bathroom can add great value to your home. It can also be a boost to your sense of pride.
Many people are now breaking the barrier of convention and going for custom designed bathrooms as that gives them a strong sense of belonging to their homes. Custom designed bathrooms also allow people to explore their creative side, and helps them in developing a strong sense of self worth.
Here are a few Luxury Bathroom ideas that you can explore while deciding on the style and décor of your own home's bathroom.
First and foremost, you need to decide on the layout of your bathroom.
Large bathroom layouts are getting more and more popular by the day, and some bathrooms are even as big as the traditional master bedrooms. So decide on how much space are you are willing to devote to your bathroom. You can also check out a wide range of designer bathroom products & styles to decide on this factor.
Experiment with the design of the bathtub.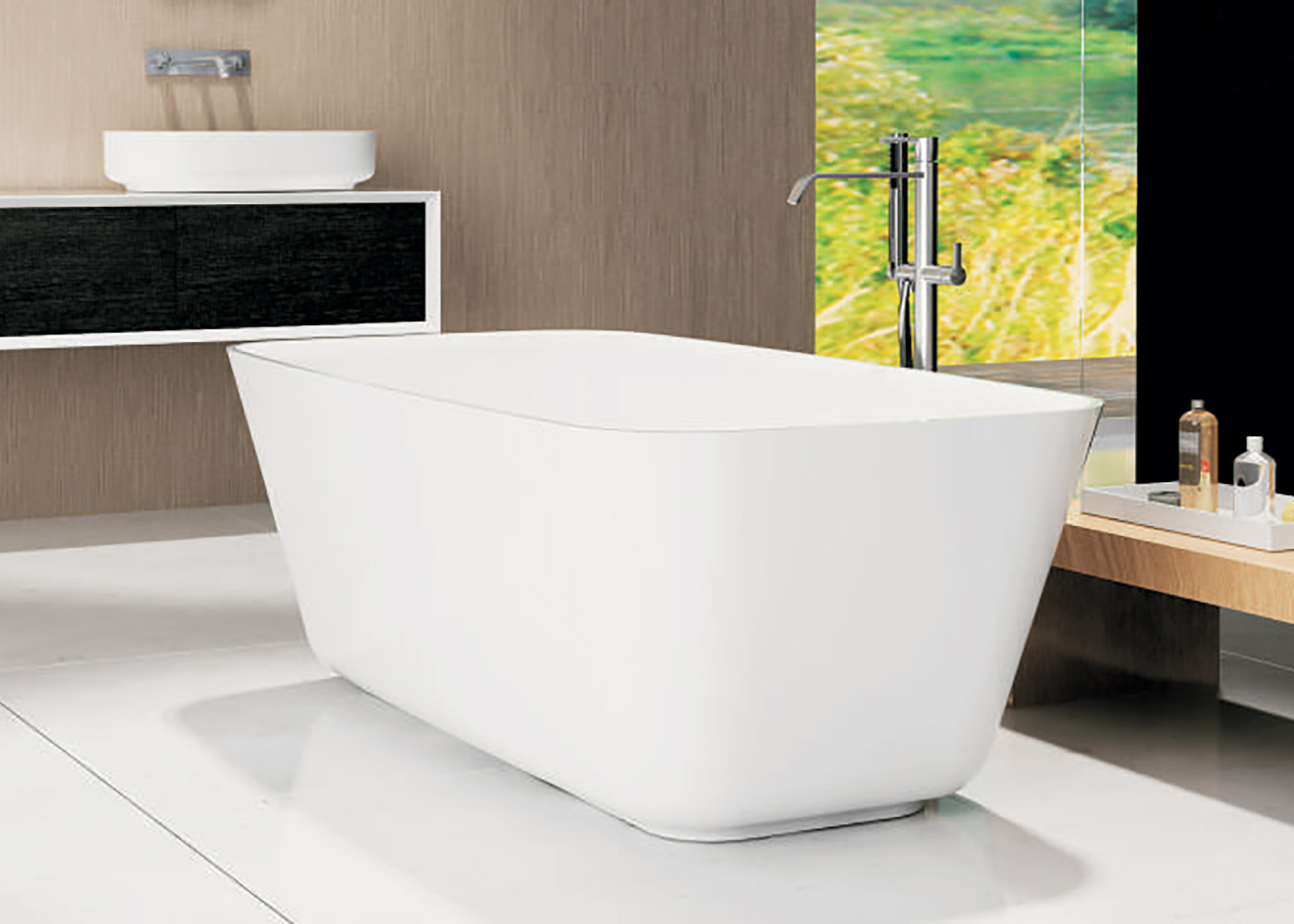 Bathtubs come in many different shapes and sizes. You can go for a Jacuzzi style, a free standing type, a claw foot tub, an in built type, poly marble bath tubs, a regular tub or go for something that is totally unique there are many designs and colours on the market.
The next thing that you need to consider is the style of the shower.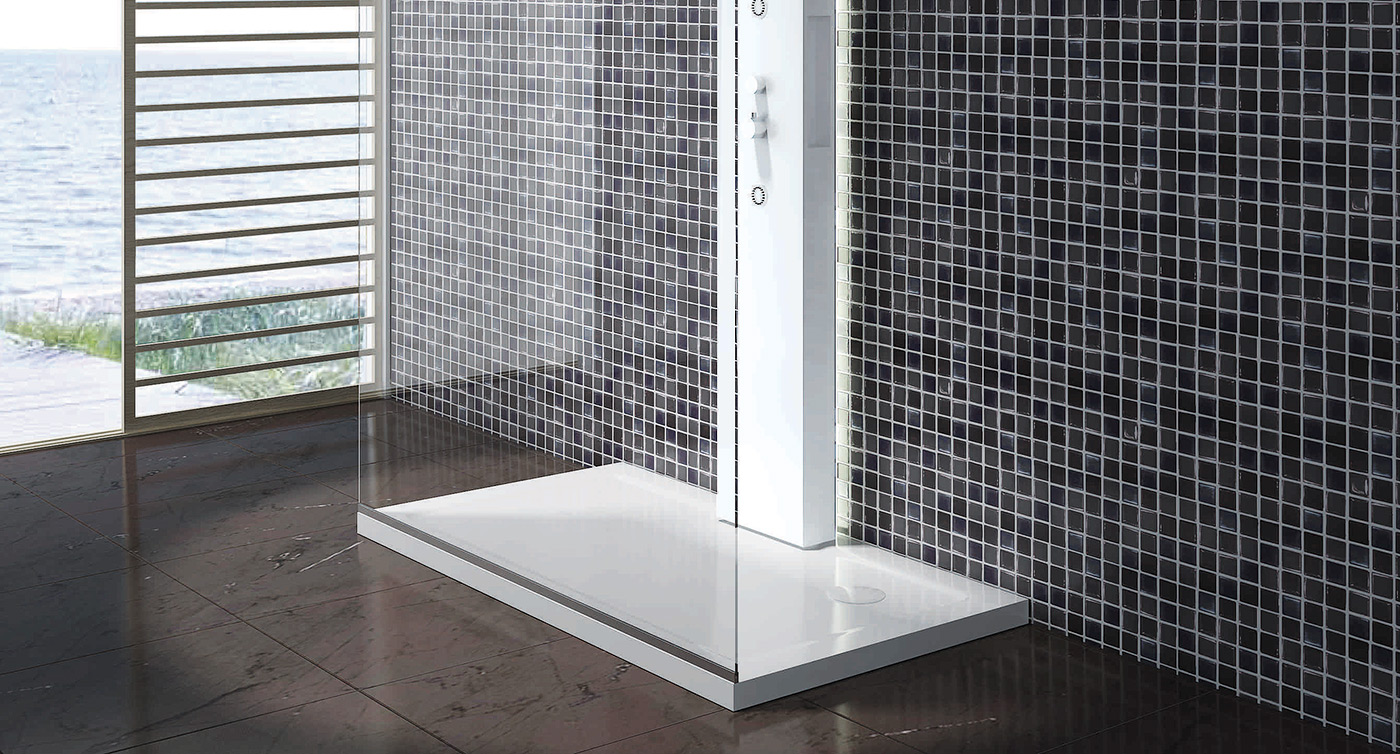 While some people opt for showers that come together with the tub, others prefer the two to be separate. When it comes to fixtures, you can go for side nozzles, hand held or rain nozzles. All fully and partially encased shower styles are popular.
When it comes to the toilet…
You need to decide on the area of the bathroom that you want it placed. It's best to place it within an enclosed area of the bathroom where it is not the first thing you see. Other factors that need consideration include colour and design.
The design of the vanity sink, basin is also an important consideration when you are looking to remodel your bathroom.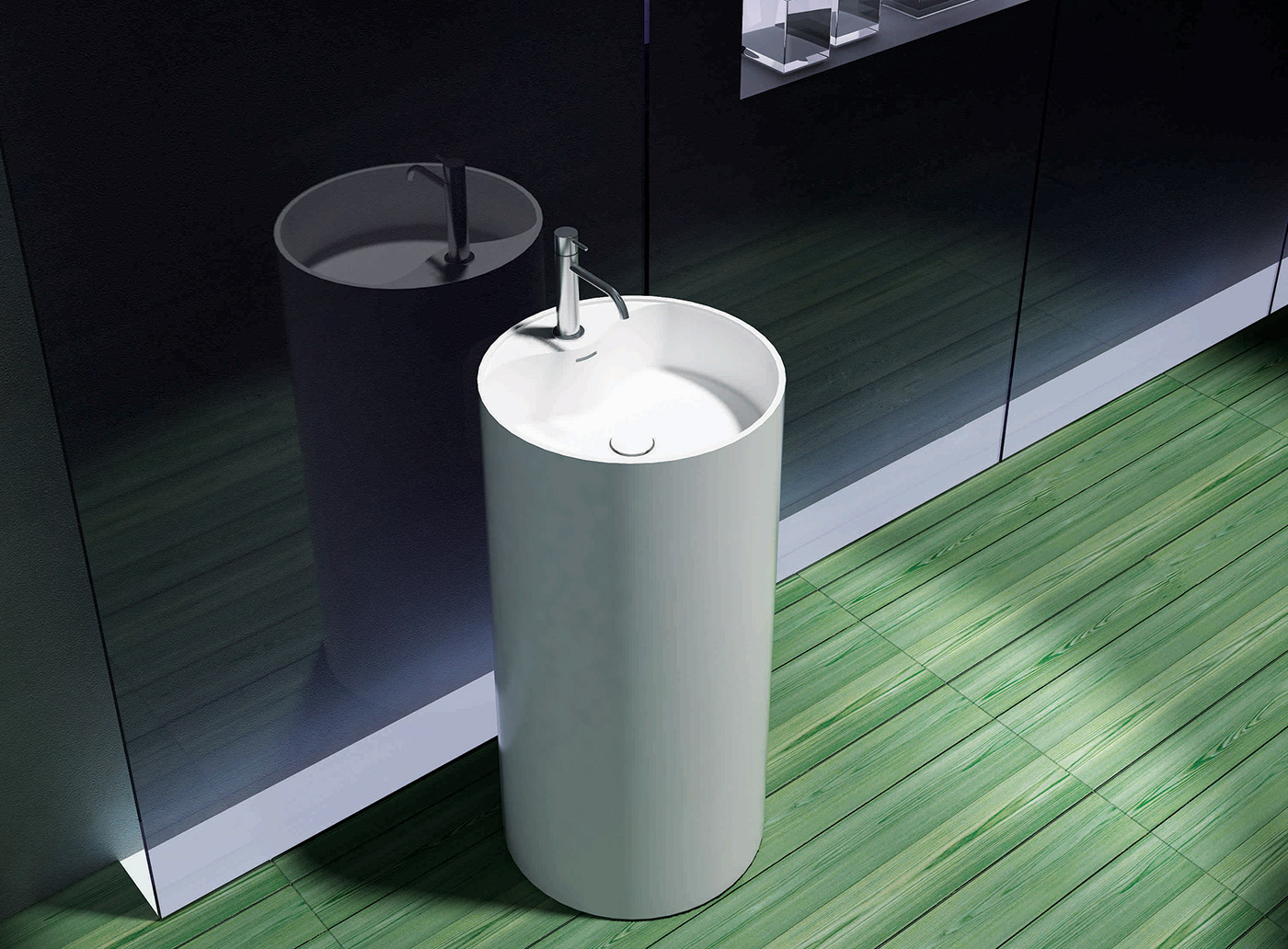 There are different styles of sinks and basins available in the marketplace that differs in their material, colour and basic design to suit your luxury bathroom ideas, Marble, porcelain, solid surface, composite stone etc are some of the most popular materials. You also need to consider the type of faucets that you want to fit.
Lighting & Fittings is also an important aspect of your bathroom.
Without the right kind of lights and other bathroom fittings, the potential of your luxury bathroom will be forever unrealized. Research different types of lighting options and see how they can be best used to enhance the look of your bathroom.
Tile choice is very important when designing your bathroom.
Luxury bathroom ideas should also consider the tiles to be used in the bathroom. There are so many different sizes, styles and colours, maybe ask your supplier for a few samples to take home and experiment with different tile combinations that suits your bathroom theme.