Like your personal bedroom, your bathroom is the place for you to relax and unwind.
It is a place where you pamper yourself and bathe all your troubles away. For this reason, it is of utmost importance that the look and ambience of your bathroom should be such that it immediately makes you feel at peace as soon as you enter it.
When it comes to remodeling the look of their homes, people often choose to do their bathrooms above anything else.
The other popular regions are kitchens and living rooms. There are a number of reasons as to why people can opt for a bathroom makeover. One of them is to make room for a growing family. Most couples plan on having kids some time after their marriage, and in such a case it is only practical to expand and remodel the bathroom to accommodate a growing family at the same time you will be adding extra value to your property.
Concept of a Luxury Bathroom
Another reason for which people go for bathroom makeover nowadays is that the concept of a luxury bathroom is becoming more and more popular nowadays. Many men and women therefore choose to invest significant amount of money to make sure that their bathrooms are absolutely state of the art and aesthetically brilliant. Moreover, as the concept of luxury bathrooms is turning more mainstream, it is now a matter of pride for people to have a well designed and stylish bathroom.
Once you have decided that you are going for a bathroom makeover, you need to come up with a budget and ascertain what kind of bathroom you want for your home. You can sit with a home décor specialist or a designer to plan your bathroom and while they can guide you on the various technical aspects, do not hesitate to put your own creative inputs so that your bathroom space can reflect of your own personality.
Choosing Your Bathtub
One of the first things that you need to decide on is the kind of bathtub you want installed.
There are a wide range of luxury bathtubs available in the market, and while each of them can beautify your bathroom in their own way, you need to make sure that they are sufficiently large enough for comfortable bathing. While choosing your bathtub, you can also look through various home décor magazines as they can give you some excellent luxury bathroom ideas.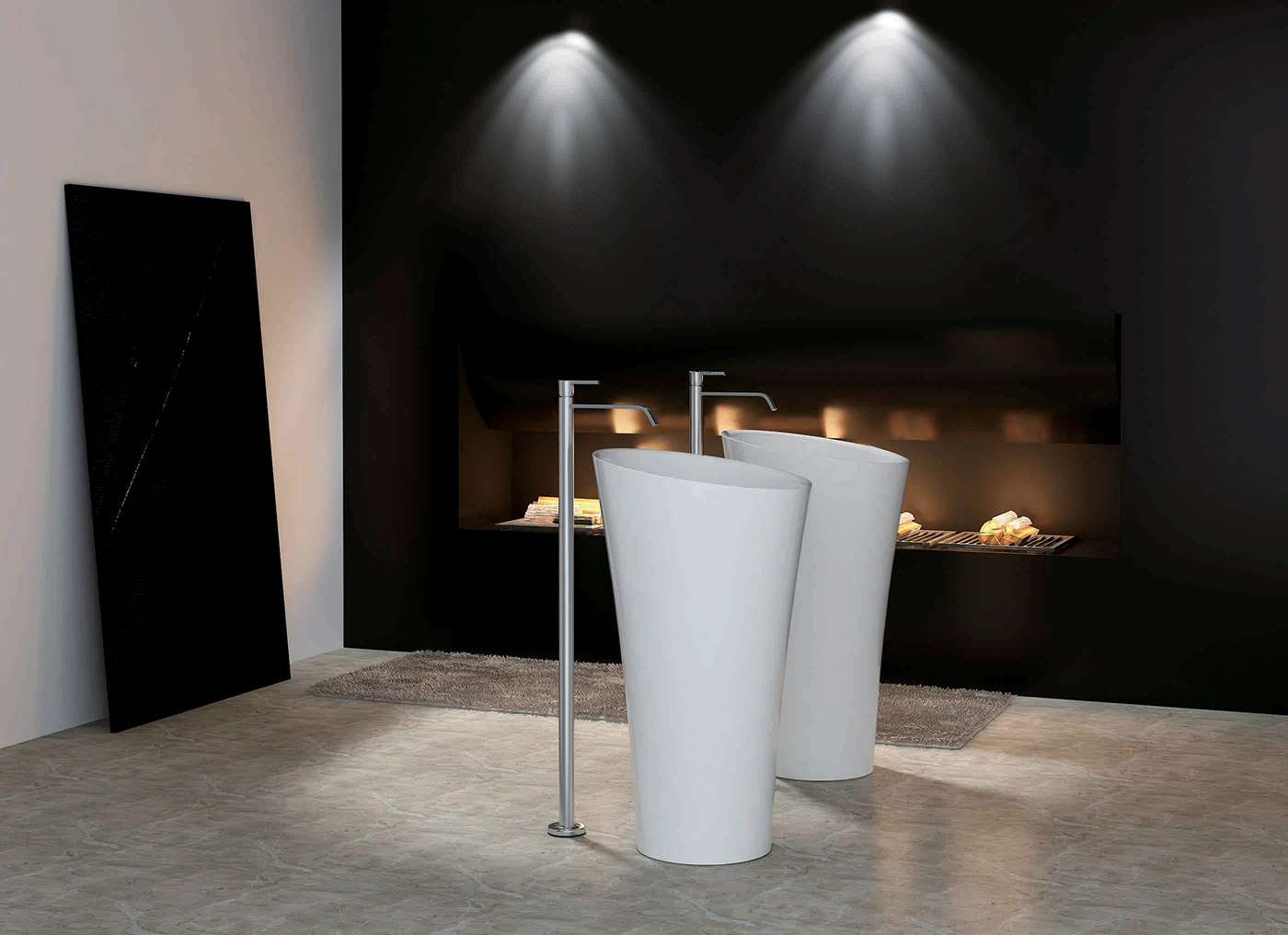 Flooring, Tiles and Other Options – Bathroom Makeover
The next most important thing that you need to decide on is the flooring and tiles of the bathroom.
How your bathroom looks at the end of the day would depend greatly on the kind of the tiles that you choose. You can go for small as well as large tiles, and both warm and cool shades are popular. Alternately, you can also opt for a mosaic design or create a distinct image using a combination of different tiles. The other elements that you will need to change will include the basin, faucets, showers & trays, toilet, glass dividers (if any), mirrors & cabinets, and the right lighting systems. Also, make sure that you only get in touch with the most reputed professionals, most importantly only use licensed and insured trades people when you are carrying out your bathroom makeover or remodeling.