Plumbing
Firstly make sure your plumbing contractor is licences and insured before signing a contract or agreeing to a quote.  You can check any contractor's licence by clicking on this link.  http://www.fairtrading.nsw.gov.au/ftw/About_us/Online_services/Home_building_licence_check.page
Spend time talking to your plumber about the set out for the water and waste pipes, your plumber will need to be very accurate to ensure all your PC items (Prime Cost items meaning Taps, shower mixers, Bathtub, Toilet etc.) are in the correct location, this should be checked and double checked. Its handy to have your PC items there for your plumbing contractor to take accurate measurements so there is less chance of a costly mistake particularly if you have opted to go with a freestanding bathtub, the waste will need to be installed with a high level of accuracy to ensure your freestanding bath sits exactly where you want it to sit,(All Pietra Bianca stone bathtubs are now centred waste, this makes it a lot easier for setting out the waste pipe in the floor).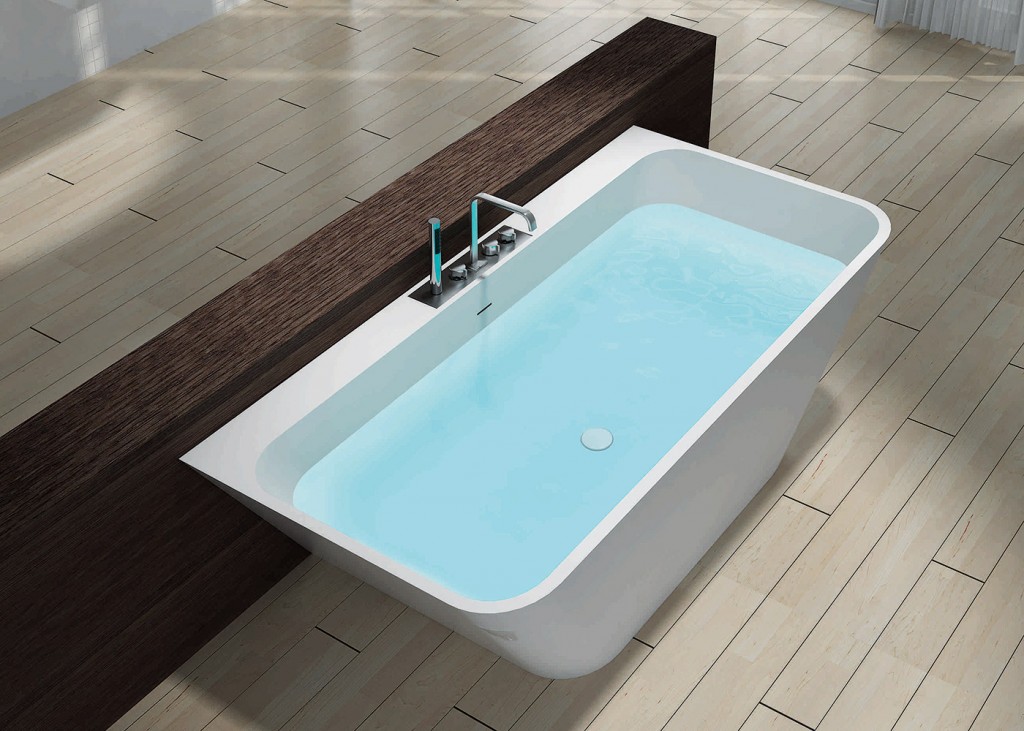 Once the job is completed the Plumbing contractor will need to supply you with a certificate of compliance to say that the work has been carried out by a competent trade's person and all work is carried out to Australian Standards, If Building a new home you will need this certificate to obtain your occupation certificate.
Electrical
Nowadays there is a lot to be considered when wiring up your new Bathroom, lights, exhaust fan, heat lamps, floor heating, towel warmers, LED lighting etc.
All cables must be run throughout your bathroom in the correct location before any waterproofing or tiling work then checked and double checked.  Once again make sure your Electrician is fully licences and insured and a compliance certificate is issued.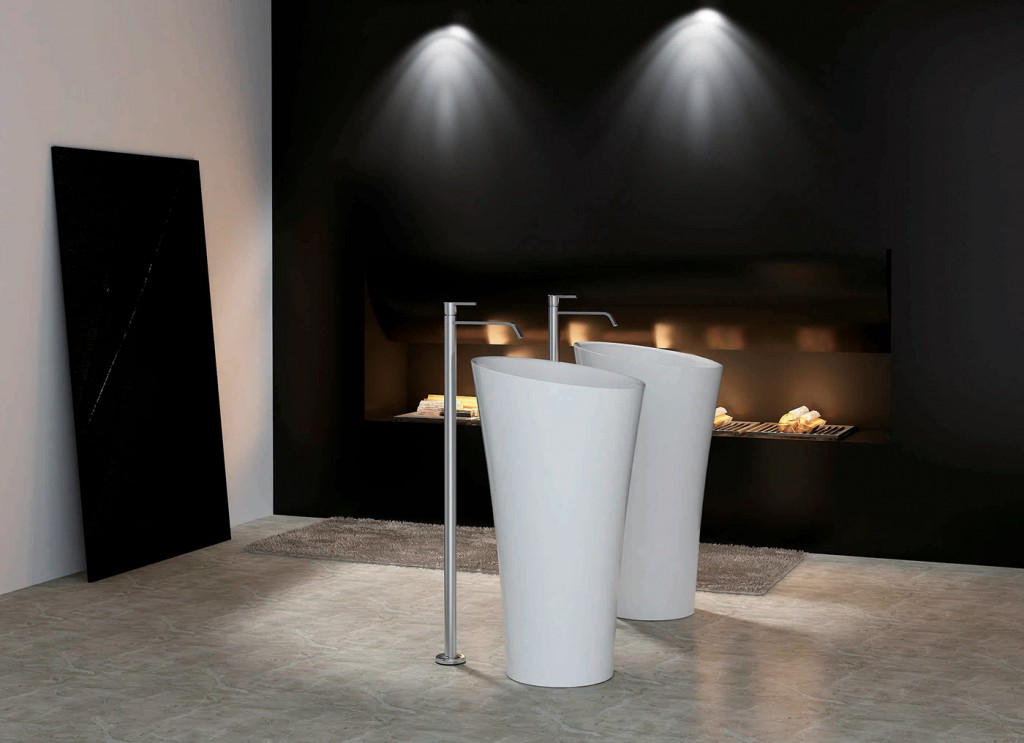 Water Proofing
The Most important thing that you need to do when renovating or building your new designer bathroom is to make sure your  bathroom shell is waterproofed properly, the last thing you want after your new designer bathroom is completed is to have water leaking into the space below or next to your bathroom. Once again use only Licences and Insured contractors, make sure you ask them for their licence number and a copy of their insurance details also ask for a written quote or contract to be written up before any work commences. Once the job is completed the contractor will also need to supply you with a certificate of compliance.
Once these 3 crucial steps have been carried out correctly then your one step closer to having a Well thought out and Constructed bathroom.