The Bathrooms are one of the most important parts of any home and as such they carry an immense potential for renovation.
This private space certainly demands enough care from the residents of the household, which is why many people are nowadays choosing to go for designer or luxurious bathrooms. Luxurious designer bathrooms not only increase the value of a property but also give the owner plenty of opportunity to pamper the self and the family.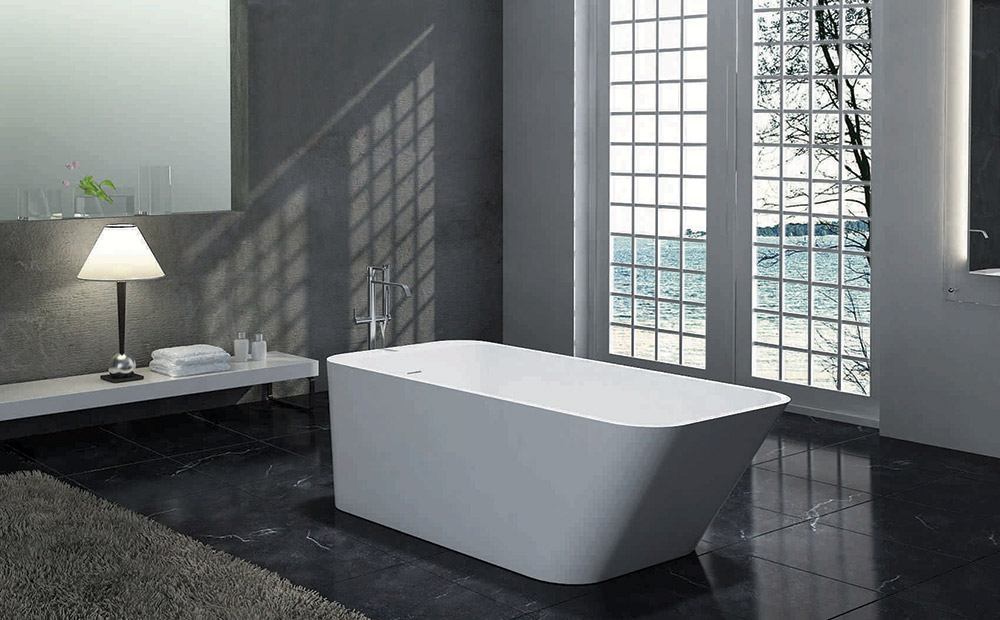 When it comes to luxury bathrooms in Australia, there is one company whose products have gained widespread praise, and that is Pietra Bianca. As a leading designer and developer of top quality bathroom products and fittings, they can surely help anyone to create their dream bathrooms at the most affordable rates. The products that are offered by Pietra Bianca vary in their style and design, and can allow in the creation of a wide variety of bathroom environments.
Whether one is looking to buy poly marble basins, bathtubs, freestanding bathtub, trays, fittings, basins, mirrors, wall hung cabinets, freestanding basin or poly marble bathtubs, Pietra Bianca can offer plenty of models to choose from. Each and every product offered by Pietra Bianca comes with their signature design style and hallmark quality. The composite stone material with which the products of Pietra Bianca are made of is hard-wearing and stain resistant. It is also easy to clean them and maintain their shine for many years, which is why the Pietra Bianca products are used in some of the best luxury hotels in the around the world.
One of the distinct features of the Pietra Bianca products is that they are non-slip which helps to avoid accidents and mishaps.
The shapes of all of the bathroom products of Pietra Bianca are not only aesthetically pleasing but also sound from a practical point of view. The products are available in white and black as well as various custom shades. The Pietra Bianca bathroom products are also highly versatile in their appearance and go well with practically all kinds of décor styles.
As the products of Pietra Bianca are in high demand in all parts of the world, they are now looking to expand their business by developing new centers of operation. At present, a new factory of the company is being developed in Indonesia. This means that the people of Australia and Asia can now get their authentic Pietra Bianca products directly from the designers and manufacturers themselves.